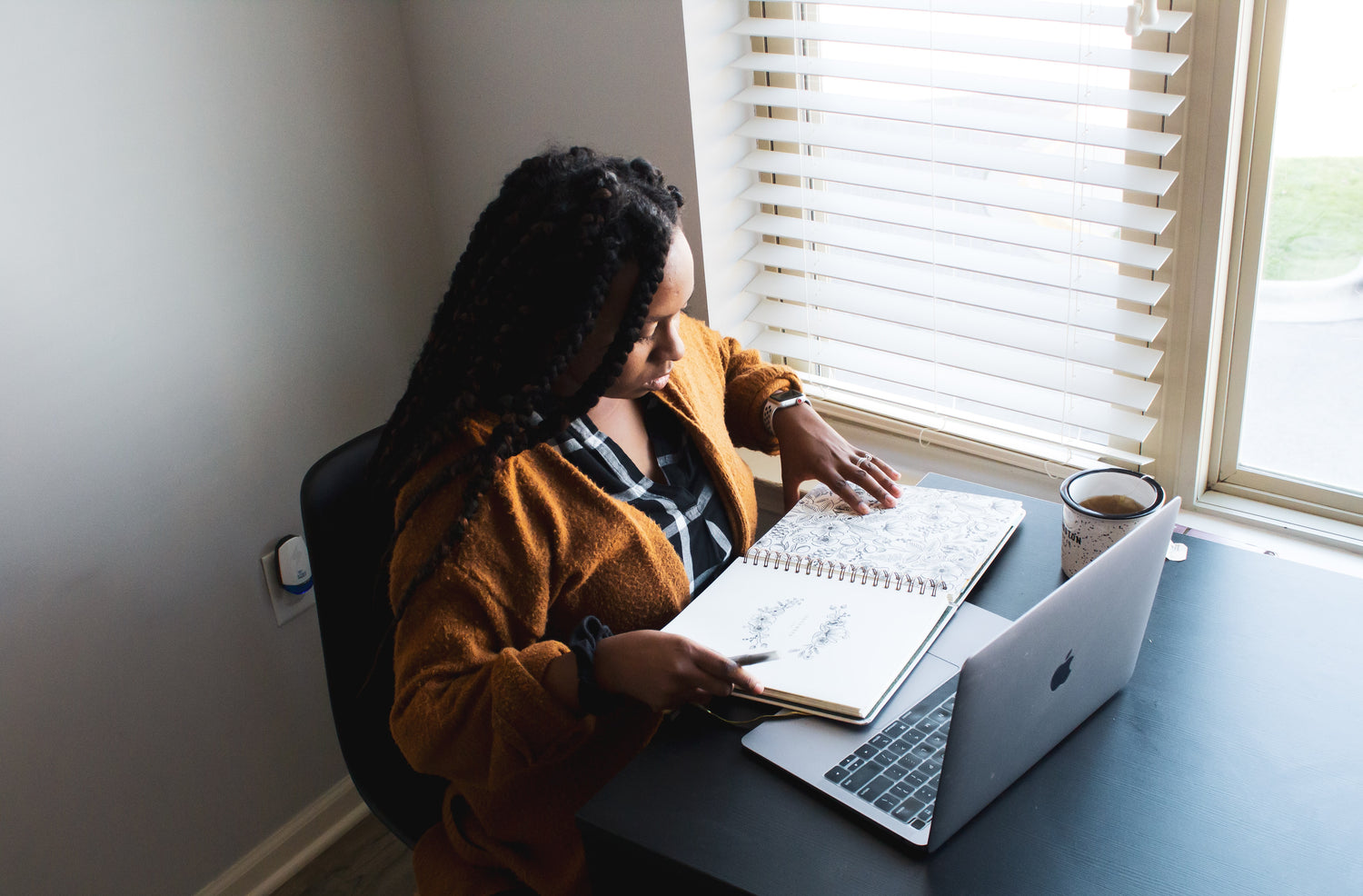 Submit a #HeySisLoveLetter
Would you like advice on your own ADHD struggles?! Submit a letter to be read on air! Do not forget to sign with an alias (Ex: signed...A Sista with ADHD)
Submit My Letter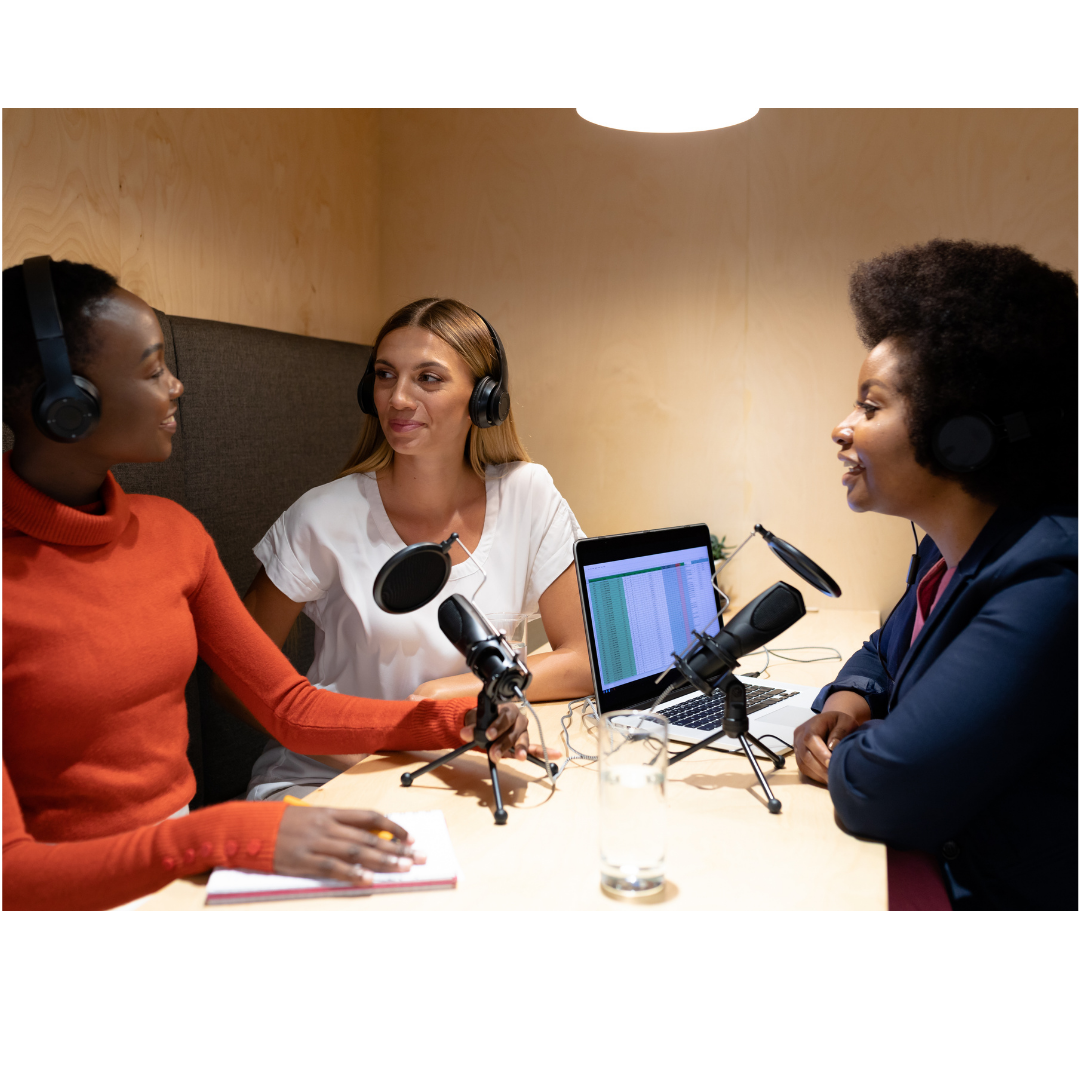 We Love Company! Apply to be a Guest Co-host
Share your expertise and platform with our sistas! Submit a Guest Inquiry form and we will follow up with you.
Take me to the Guest Inquiry Form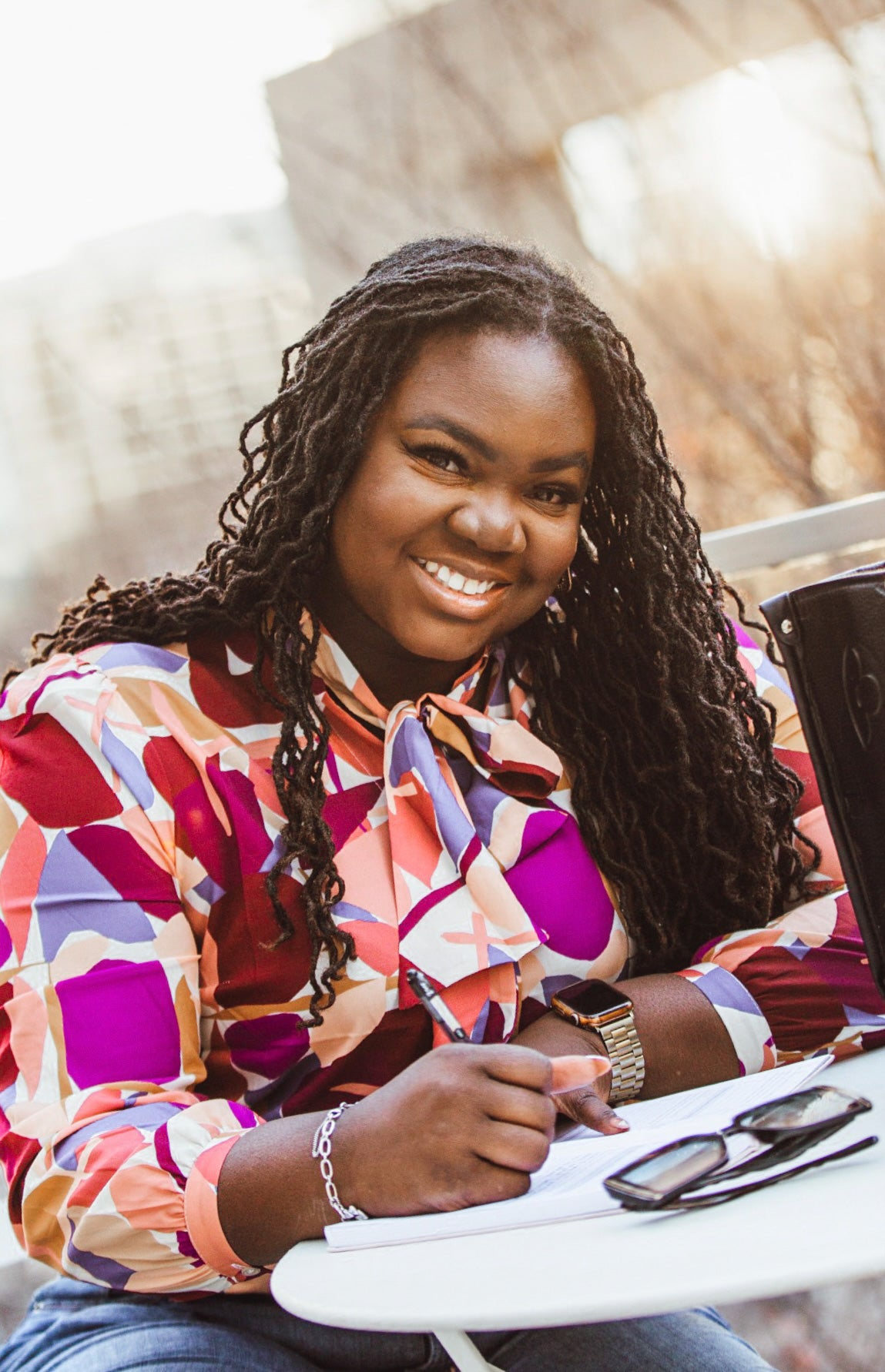 Meet your host, Torrian!
Torrian Timms is an Education Administrator by trade and a teacher and content creator by passion. Ironically, Torrian was kicked out the College of Education during undergrad! Wonder why?
After over two decades of distinct internal struggles from girlhood to adulthood, a trip to a therapist and an ADHD diagnosis totally changed her life. Sistas with ADHD was birthed because she saw need for a safe space for Black women and women of color to unmask and unpack the tangles of living with ADHD!
Join her and her guest host as we accept our brains, advocate, and accommodate for ourselves as neurodivergent Sistas with ADHD!